_____________________________________________________________________
LEPUS BOOKS is an independent publishing cooperative managed by comics writer and novelist, Jamie Delano.
Our aim is to bring to light the work of diverse authors unlikely to find comfortable homes in the mainstream.
We regret that limited capacity decrees that submissions are currently by invitation only.
LEPUS BOOKS AUTHORS (please follow links below for further information and to see options for purchasing individual titles)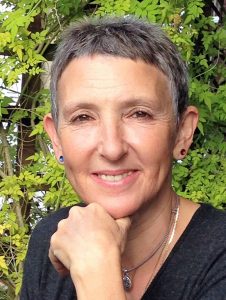 Deborah Delano
I found the key to unlock the stories in my brain a decade ago… (more)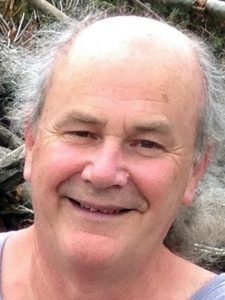 Richard Foreman
Having completed a BA in literature at Essex University in 1973, Richard took on a variety of occupations including community arts and theatre work… (more)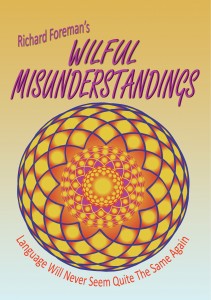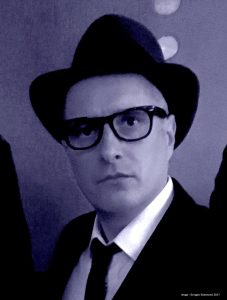 Alistair Fruish
A freelance writer, producer, prison educator… (more)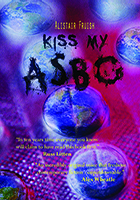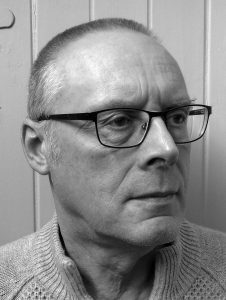 Jamie Delano
Since publication of his first professional work in the early 1980s… (more)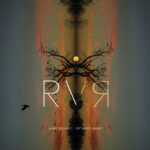 LEPUS BOOKS is happy to supply independent retailers. Our titles can be ordered wholesale via Ingram, or direct through us. Please CONTACT US for details.