A5 perfect bound – 155pp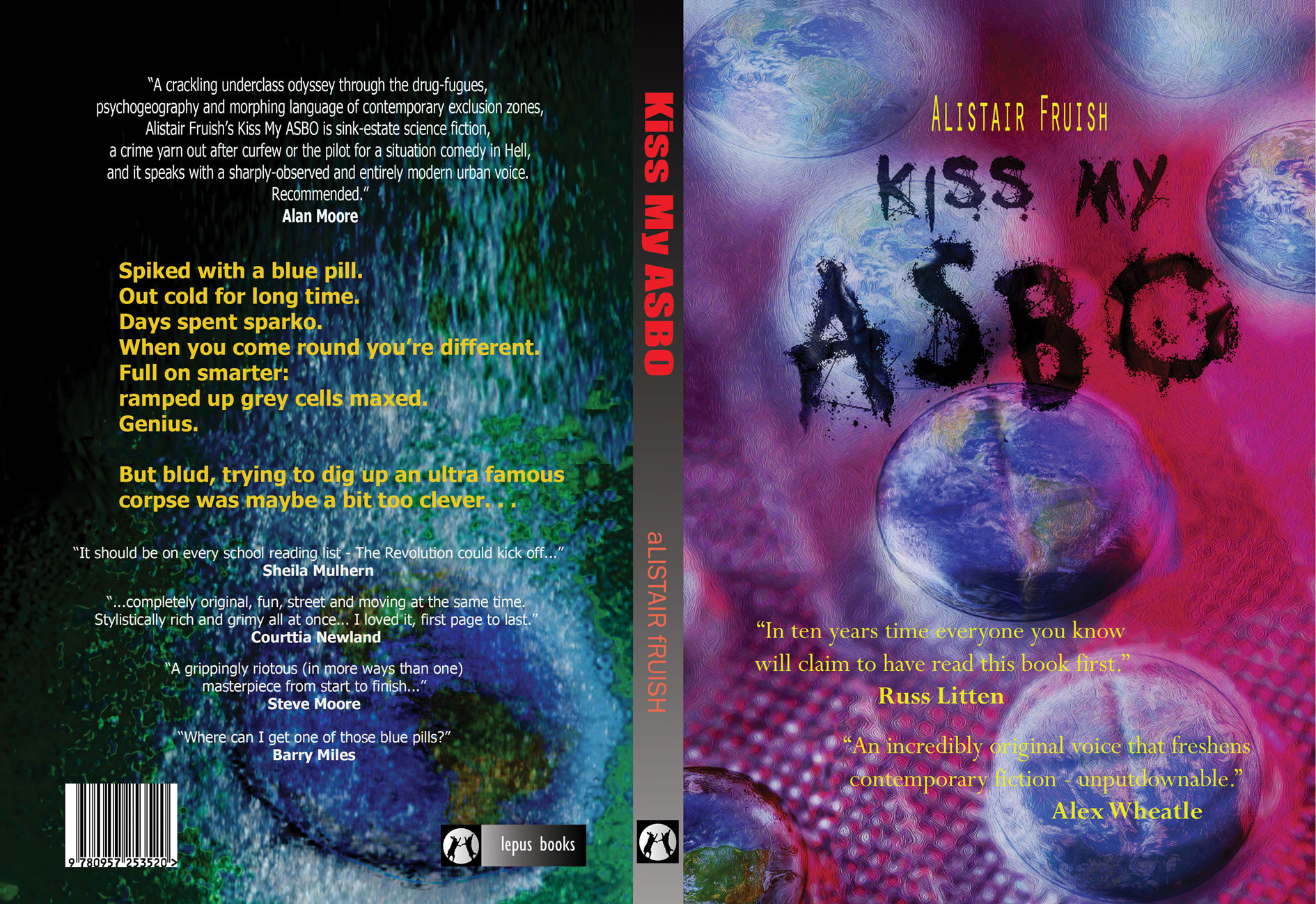 Spiked with a blue pill. Out cold for long time. Days spent sparko. When you come round you're different. Full on smarter: ramped up grey cells maxed. Genius.
But blud, trying to dig up an ultra famous corpse was maybe a bit too clever. . .