Mobile users please scroll to bottom of page for menus
LEPUS BOOKS is an independent publishing cooperative managed by JAMIE DELANO
While initially established to provide a platform solely for his own prose writing, Lepus Books has now extended its remit to offer access to works which, overlooked by the mainstream, nonetheless appeal to Jamie's own idiosyncratic taste and, in his opinion, deserve the chance of an audience.
Limited capacity at this time decrees that, regrettably, the imprint is unable to consider unsolicited submissions.
*TASTE BEFORE YOU BUY*
Click to download free Lepus Books Sampler 2016
NEW PURCHASING OPTIONS
With the aim of making our books more economically available on a worldwide basis, we have now arranged for print-on-demand editions of selected Lepus Books titles to be listed on major retail and wholesale platforms — thus making them also available for order at cover price via your local bookstore, who we recommend you support.
Print-on-demand books – while both durable and perfectly readable – are produced using a lighter grade interior paper and cover stock than the editions available via our website, and are sometimes subject to a slight, and hopefully temporary, 'waviness' in the book block.  This annoyance, we are informed, is 'inherent in the POD process'.
If postage is not a disincentive, the better quality editions are still available direct via the book's respective webpage.  These copies will also usually be signed by the author.
Yer pays yer money an' takes yer pick.
BUY DIRECT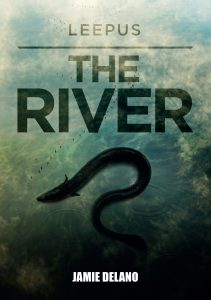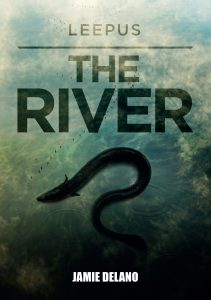 BUY via BIG CARTEL