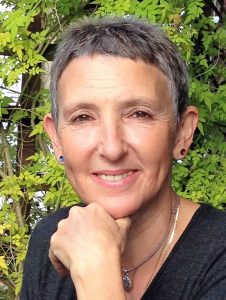 I found the key to unlock the stories in my brain a decade ago.  I'm from a line of women story-tellers in the oral tradition.  I write my stuff down because, unlike my foremothers, I can.  My work explores the themes of social class, gender and sexuality.  The first book I published was a memoir chronicling growing up a working-class lesbian at a time when those categories had different significance.  My debut novel, 'The Saddest Sound', is the story of a serial killer stalking the north of England in the late 1970s but, atypically, it is told from the perspective of the women victims and survivors.  My most recent novel is a queer love story set largely in Paris against the backdrop of the fabulously wealthy lesbian demi-monde.  It is the first part of an alternative 'family' saga trilogy.  At present I'm researching the second book in this series as well as writing some short stories.  I'm lucky enough to be married to an accountant, so convinced of my talent as a writer that she actually encouraged me to ditch my teaching job. We live happily with our cat in rainy but glorious West Yorkshire.
Deborah Delano –January 2018
For details and options for purchasing "THE THINGS YOU DO" and "THE SADDEST SOUND", please click on the images below.
For details of Deborah's (as yet unpublished) latest novel, "A Portrait of Adie Denton", and to read the first two chapters, please click the image below.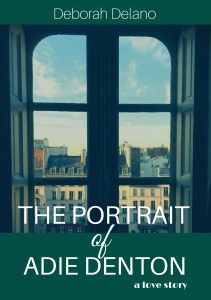 Deborah Delano is also an educational consultant in the field of creative writing.
Please visit deborahdelano.com for further information.